Welcome to the Parents Without Partners-Lake/Geauga Chapter 412 web site
We are the Lake/Geauga Chapter 412 of Parents Without Partners, Inc. Parents Without Partners is an international, nonprofit, educational organization devoted to the interests of single parents and their children.
Located in Northeast Ohio, Chapter 412 serves Lake, Geauga, Ashtabula, Summit and Eastern Cuyahoga counties. With over 200 members, our chapter has a diverse membership with a variety of ages, backgrounds and interest. We can offer you the opportunity to meet other single parents who have been through and are going through the same challenges you are facing. We have found support and friendship through coming together and learning from one another.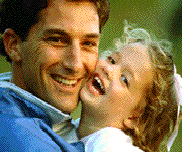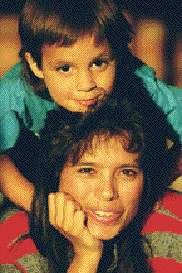 Learn to enjoy your life as it is now. Look forward to the many activities you can experience with friends and family. Your children can benefit by making new friends at the fun events we have planned for them. Do something good for YOU and your children, join our extended family of Parents Without Partners, Chapter 412.
Parents Without Partners-Chapter 412 does not endorse any advertising seen on this website.